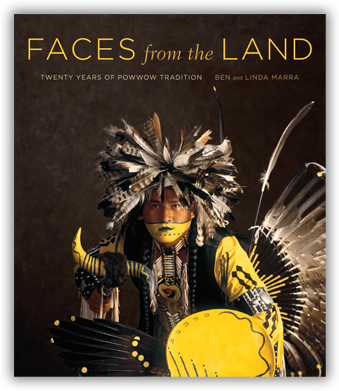 Our new hardcover book, Faces from the Land: Twenty Years of Powwow Tradition, is now available.
Calendars will arrive!
The 2010 wall calendars, POWWOW: Portraits of Native Americans and Native American Dance will arrive in July. Native youth groups and tribal organizations interested in using the calendars for fund-raising may contact the publisher:
888-280-5264

Ben Marra Studios is currently completing photography at numerous powwows for the two 2011 calendars.


POWWOW: Images along the Red Road is now in its eighth printing.
Ben Marra will complete his 27th Seattle to Portland bicycle ride in July. He is one of approximately 9,000 riders who travel from all over the world for the 200-mile STP, organized by the Cascade Bicycle Club and sponsored by Group Health. Only Ben and two other riders have finished 26 times!